Learning Toolkit - for students working from home
I am absent from school for non-COVID reasons (for example - sickness/cough/cold symptoms)
Live Remote Learning (LRL) is only available to those students who are unable to attend school for COVID related reasons.
We are sorry that we can only provide LRL for students who have tested positive and who would be well enough to attend school but are having to self-isolate. Providing LRL does impact on the teaching and learning for students in the classroom.
Any student who is too unwell to come to school should be resting and recuperating.
Those students absent for non-COVID reasons can email their teachers for catch up work and will be supported to regain any lost learning when they are well enough to return to school.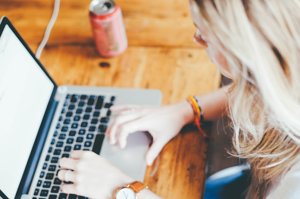 Information about our Remote Education
SEND Policy (with Covid Addendum) - January 2021
i am absent for covid related reasons and well enough to learn at home
We are happy to invite students that are absent from school for COVID reasons (following a positive test), who would otherwise be well enough to come to school, to join Live Remote Learning (LRL) on Microsoft Teams where possible.
If there are lessons that your teacher is unable to teach live, you should check either the Microsoft Teams channel/chat for that subject or your school Office365 email for any offline work that your teacher would like you to complete.
USING MICROSOFT TEAMS
I NEED A COPY OF MY TIMETABLE
Please check on Classcharts for your timetable. Any issues please email sally.ford@montpschool.org
I NEED MY CLASSCHARTS LOGIN CODE
Please email sally.ford@montpschool.org for your code
I AM ISOLATING, WELL ENOUGH TO LEARN BUT I DO NOT HAVE THE RIGHT EQUIPMENT TO JOIN LESSONS REMOTELY
Please email sally.ford@montpschool.org to discuss your equipment needs.
ACCESSING CLASS MATERIALS ON TEAMS
Your teachers may upload any classwork to Teams - this will allow you to catch up on missed lessons. Please check here before contacting your teachers.
To check for class materials, click on your class Team - then find 'Files' on the top bar: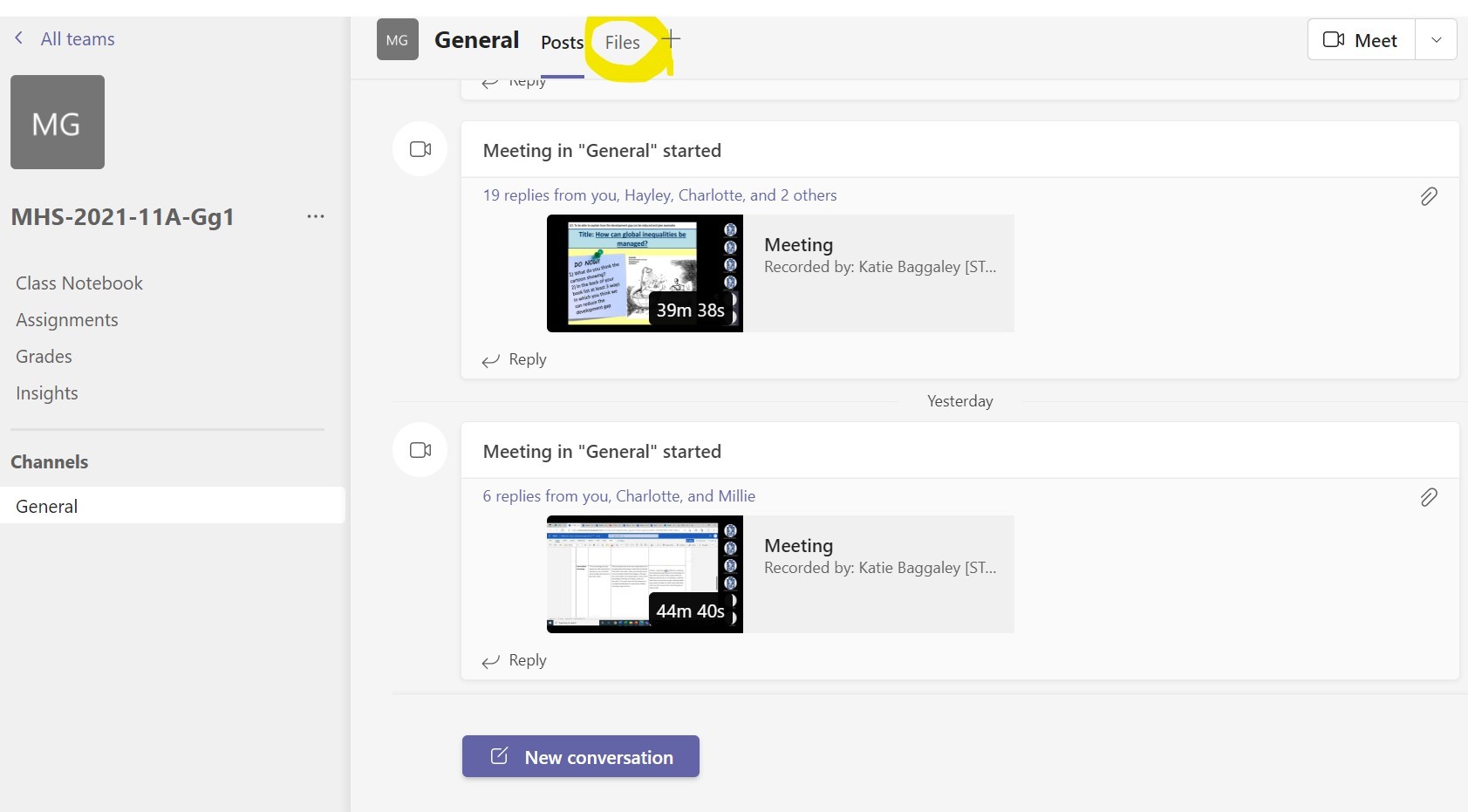 This will then lead you to where 'Class Materials' are, which you then click on to find work from lessons.
Recordings from live lessons are also stored in this area to help student's guide their catch up work.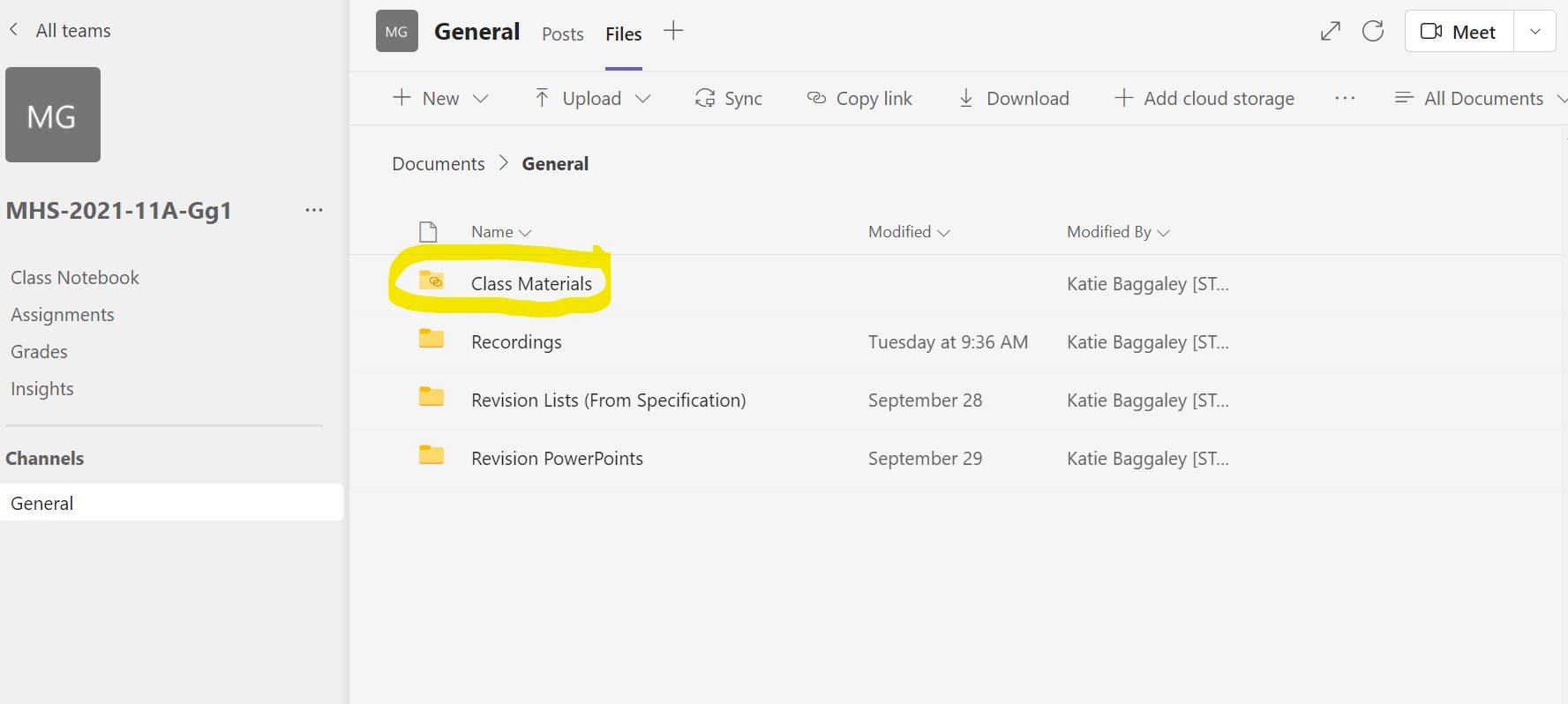 Online Resources
ADDITIONAL STUDENT REMOTE LEARNING ONLINE RESOURCES WILL BE ON THE FOLLOWING SITES-
All these sites can be accessed through the Student Portal
EPLATFORM
Although you are not in school, you may feel like you would like to entertain yourself with some lovely reading!
The library is open 24/7 when you use ePlatform.
All students have access to ePlatform using their normal in-school username and password.
MONTPELIER HIGH SCHOOL ePLATFORM
TASKS TO DEVELOP POWERFUL KNOWLEDGE
MAINTAINING POWERFUL KNOWLEDGE
Alongside key disciplinary skills, having powerful knowledge is the key to success in learning. Retrieval of knowledge is essential in order to commit this knowledge to the long term memory. Once students have acquired and truly learned this knowledge they can then apply this in many ways.
Equally important is for learners to understand how they learn and reflect on learning; this is known as metacognition.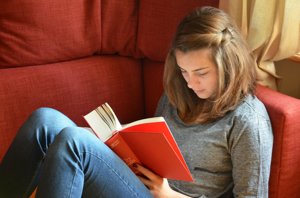 The following tasks will help with developing powerful knowledge and metacognition.
These tasks can be used without being online and can be adapted for any subject or topic regardless of year group. They are also useful revision strategies.
Learn with your siblings where possible, as learning in collaboration can strengthen understanding
Try some interactive and fun activities - hopefully the whole family might enjoy taking part in this too.
Other activities (if appropriate) could include

reading
cooking
drawing
walking
completing a workout video or online fitness session
Subject Specific Resources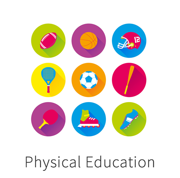 SEND SUPPORT