Results
You can find our latest exam results here. Please note that because of the uneven impact of Covid-19 across the country, the Department for Education advises that the most recent exam performance that should be compared with other schools is 2019.
You can view a summary of our exam performance on the Department for Education website.
To view our latest A-level exam results, please visit our post-16 V6 website.
2023 Results News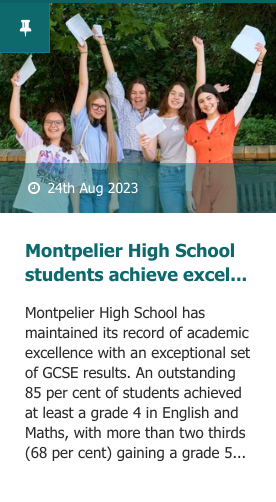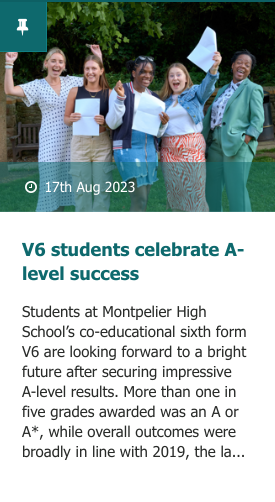 2022 Results News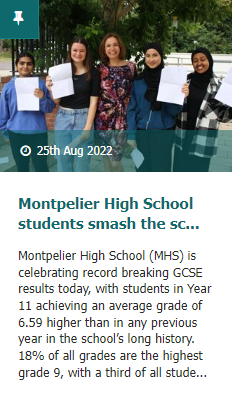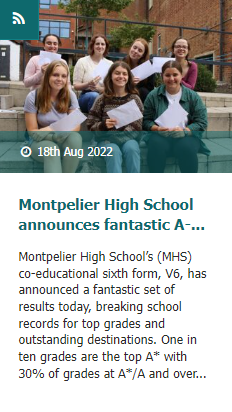 2019 Results News