Results
You can find our latest exam results here. Please note that because of the uneven impact of Covid-19 across the country, the Department for Education advises that the most recent exam performance that should be compared with other schools is 2019.
Please find our GCSE results below.
To view our latest A-level exam results, please visit our post-16 V6 website.
2022 Results News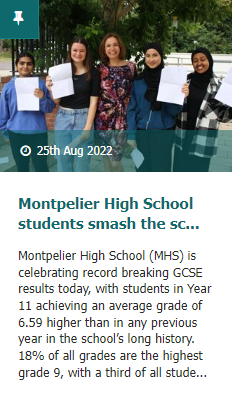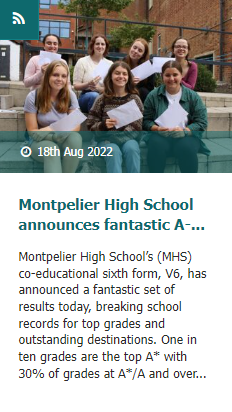 2019 Results News