Young Carers
Young Carers Support In School
A young carer is someone under the age of 18 who is helping to look after someone at home who has:
Physical disability (including sensory disability)
Learning disability
Mental health condition
Long-term illness
Alcohol or other substance misuse problem
It has been estimated that there are around 800,000 young carers aged 11-16 in England.
At Montpelier High School we want to give Young Carers the support and recognition they need to fulfil their potential. We also want to recognise and celebrate the amazing achievements of many of our young carers, and the additional skills they have gained as Young Carers.
Please click here for an introductory letter from Mrs Boyes, Young Carers Lead.
If you think you might be a Young Carer, or your child, Mrs Boyes would love to hear from you. Please email her at emma.boyes@montpschool.org or call the main school number and leave a message for her. Mrs Boyes will have a chat with you about the activities and support available in school for Young Carers.
Currently in school we have a Wednesday lunch-time drop-in for Young Carers and optional 1:1 support.
We are also completing the Young Carers Challenge. https://youngcarersinschools.com/young-carers-challenge/
During Term 2 we will be:
- working with Young Carers to develop our Young Carers Policy
- running a Tutor Time session for students, raising awareness of Young Carers
- continuing to get to know Young Carers and finding out what support they would like in school
In future we hope to continue to link in with the Carers Support Centre in Bristol, so that we can access trips and activities off-site specifically for Young Carers.
---
Support Available in the Community
Parents, Carers and Young Carers may also find the following websites and resources helpful to support them outside of school.
Carers Support Centre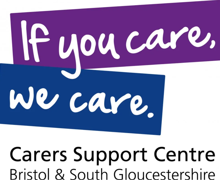 https://www.carerssupportcentre.org.uk/young-carers/
The Carers Support Centre has a form you can complete to refer Young Carers directly.
https://www.carerssupportcentre.org.uk/young-carers/making-a-referral/
The form for referral and eligibility criteria can be found on the Carers Support Centre website or downloaded on the links below:
---
Other Useful Websites for Support
Please click on the images to take you to the organisation's website.
Carers Trust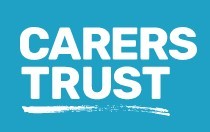 Barnardos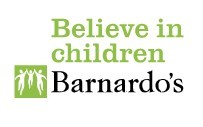 http://www.barnardos.org.uk/what_we_do/our_work/young_carers.htm
NHS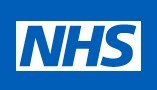 http://www.nhs.uk/Conditions/social-care-and-support-guide/Pages/young-carers-rights.aspx
---
If you wish to find out more, please contact Mrs Boyes, Young Carers Lead on:
Email – emma.boyes@montpschool.org
Phone - 0117 942 4328