Young Carers
Young Carers Support In School
At Montpelier High School we are aware that some of our pupils are young carers and that they may need extra support to maximise their academic and emotional potential.
Therefore, we currently provide the following services for young carers:
Activities with the rest of the young carers on the scheme
Termly/drop in sessions to talk through any issues
Mentoring with an older student, if needed
Ensuring that staff are aware of young carers in their class and that they support them appropriately
Ability to use the school phone at lunch time
Use of a bookable school laptop at lunch times
Students can received medical support from:
Ms Dushaj – First Aider
Miss Pearce – Wellbeing & Young Carers Lead
---
Support Available in the Community
Parents, Carers and Young Carers may also find the following websites and resources helpful to support them outside of school.
Carers Support Centre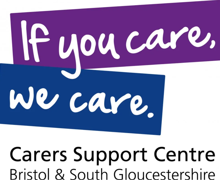 https://www.carerssupportcentre.org.uk/young-carers/
The Carers Support Centre has a form you can complete to refer Young Carers directly.
https://www.carerssupportcentre.org.uk/young-carers/making-a-referral/
The form for referral and eligibility criteria can be found on the Carers Support Centre website or downloaded on the links below:
---
Other Useful Websites for Support
Please click on the images to take you to the organisation's website.
Carers Trust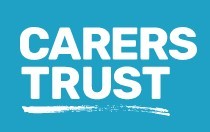 Barnardos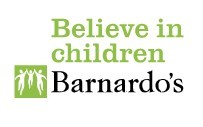 http://www.barnardos.org.uk/what_we_do/our_work/young_carers.htm
NHS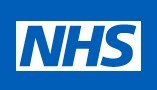 http://www.nhs.uk/Conditions/social-care-and-support-guide/Pages/young-carers-rights.aspx
---
If you wish to find out more, please contact Emily Pearce, the Young Carers Lead on:
Email – emily.pearce@montpschool.org
Phone - 0117 942 4328