Homework
Homework is an essential part of learning at MHS, it enables students to take responsibility for their own learning and to develop academic resilience and curiosity.
All students receive and are expected to complete homework.
Homework is recorded on ClassCharts for KS3 and KS4 students. Staff may use ClassCharts to direct students to Microsoft Teams. For KS5 students ClassCharts and/or Microsoft Teams may be used by staff to record tasks.

For the full details of our homework policy please click below: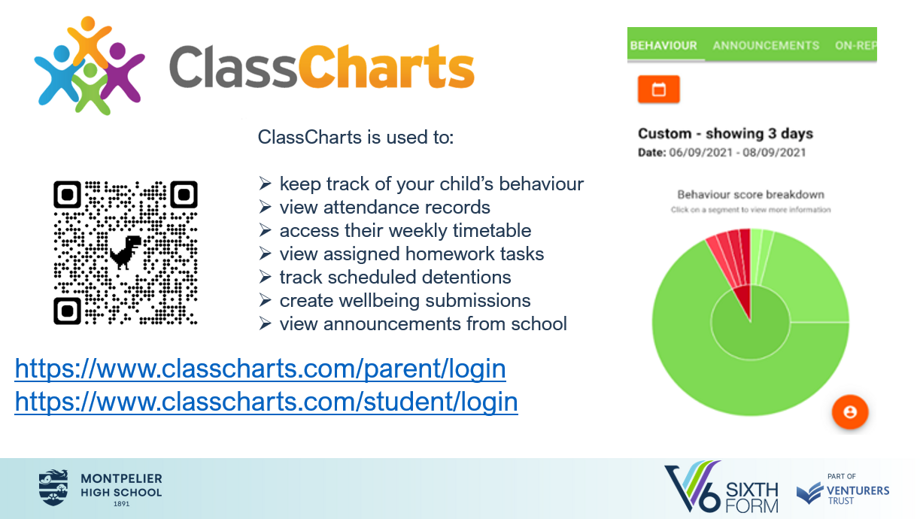 Curriculum, Subjects & Assessment