Ski Trip - Easter 2024
Despite significant delays at Dover, the 2023 ski trip had a great time in Italy.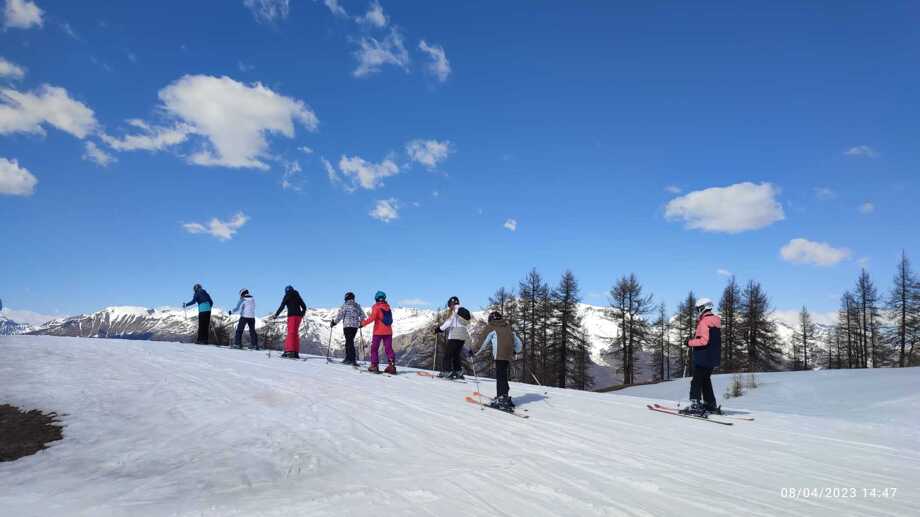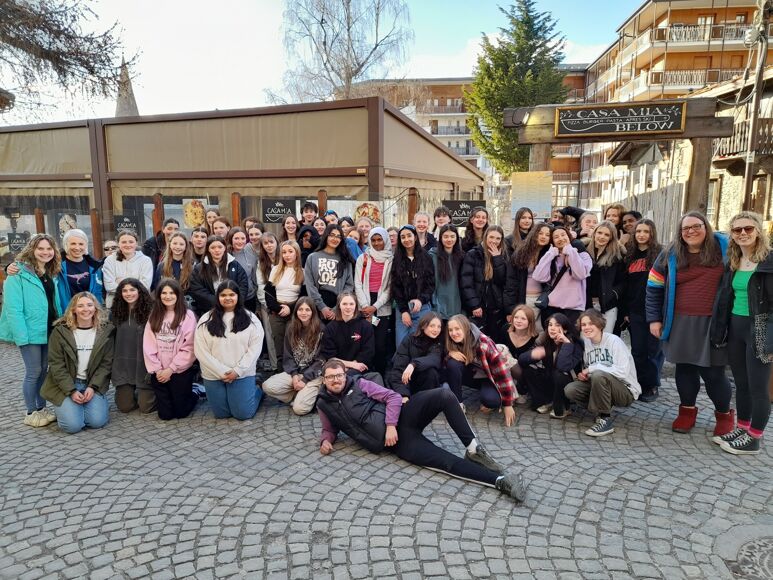 We are now launching the ski trip for 2024, which will be going to Austria in the first week of the Easter holiday.
Places are open to all students currently at the school.
We will be accepting deposits for the trip from Friday 5th May, to give you the opportunity to discuss the trip with your child.
Please find a copy of the ski trip 2024 letter below (click to enlarge):