Mathematics
At Montpelier High School we work together in the interests of all pupils to create a stimulating mathematical environment that generates enthusiasm amongst our students and provides a positive and enjoyable experience for all.
Mathematics equips pupils with a uniquely powerful set of tools to understand and change the world. These tools include logical reasoning, problem-solving and number skills, and the ability to think in abstract ways.
Mathematics is important in everyday life, many forms of employment, science and technology, medicine, the economy, the environment and development, and in public decision-making.
Different cultures have contributed to the development and application of Mathematics. Today, the subject transcends cultural boundaries and its importance is universally recognised.
Mathematics is a creative discipline. It can stimulate moments of pleasure and wonder when a pupil solves a problem for the first time, discovers a more elegant solution to that problem, or suddenly sees hidden connections.
Our Goal
Our goal is for all students to love learning mathematics.
We challenge stereotypes around mathematics and provide opportunities for success so students can feel unbounded in their learning. We strive to nurture independent, confident, curious, critical thinkers who are equipped to solve the challenges they will face across the curriculum and in later life.
Extracurricular Opportunities
We participate in all levels of the UKMT Mathematics Challenges and Mentoring scheme. We have also organised a talk for Year 9s from Rob Eastaway (Author and Mathematics Communicator) and sent A-Level students to an open lecture at the University of Bristol. In the future, we are planning mathematics trips for our students to explore the complex history of Mathematics and learn how it continues to shape the world we live in.
Exam Success
Mathematics at Montpelier High School is very successful. Last year, over 35% of our GCSE students achieved a grade 8 or above and 87.7% achieved a grade 4 or above! In Level 2 Further Mathematics for Y11, all students taking the exam achieved above a grade 6 with half achieving a grade 9!
What Our Year 11 Students Say.....
"The teachers are really nice and willing to go the extra mile to help you achieve your potential."
"The lessons are fun and interesting with lots of extensions and stuff. I feel motivated to continue with this subject to A-level."
KS3 & 4
We have bespoke a 5-Year scheme of learning that is designed to be transparent, accessible, and shared for students and parents. From the beginning of Year 7 the entire scheme is available for students and parents to use as a revision guide and track progress through the course. We use Knowledge Organisers and quizzes to allow students, parents and teachers to effectively identify areas of success and topics students need to revisit and work on.
For our top Y10 & Y11 students we offer the extra course/qualification: Further Mathematics Level 2 Certificate (this is in addition to the GCSE mathematics course).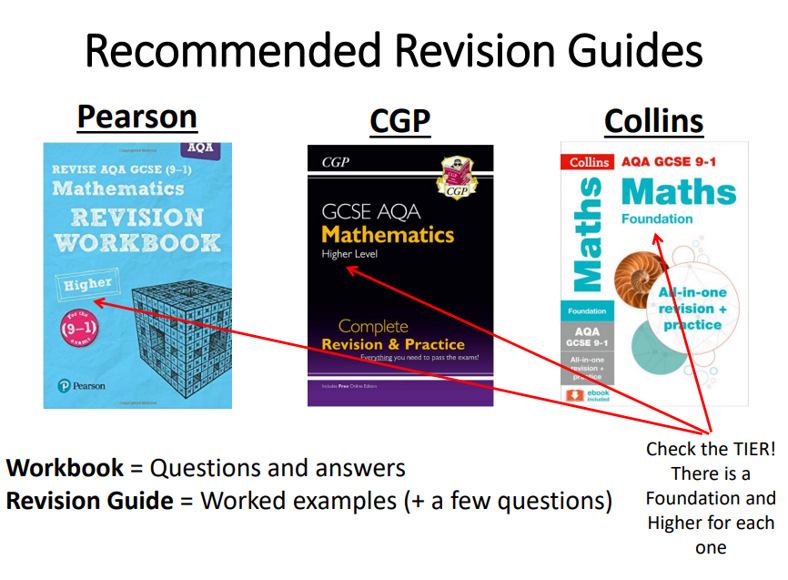 MHS Mathematics (All Years) Scheme of Learning (pdf)
Year 9 - 11 Mathematics introduction (pdf)
AQA Level 2 Further Mathematics (8365)
The AQA Level 2 Further Mathematics course is an extra to the regular GCSE Mathematics course and is only suitable for students working towards a grade 9 for regular GCSE Mathematics.
We teach this course to the top Y10 and Y11 students in regular mathematics lesson in addition to the Higher GCSE course.
There is over-lap with regular GCSE content, but the course has extra topics that give students an experience of small parts of the A-Level Mathematics and Further Mathematics courses whilst providing a deeper understanding of GCSE mathematics.
This qualification is not required for any entry requirements to colleges or A-levels so we will only enter students for the further mathematics exams if studying and revising for this extra course will not jeopardise their other GCSE grades. This is decided on a case-by-case basis.
We have class sets of textbooks for students to use in lessons, but students can purchase their own copy for revision and extra practice.
For the course specification and additional course information please visit the AQA website:
https://allaboutmaths.aqa.org.uk/1644
Sixth Form