Read Our

Latest News
Bristol City Youth Council - Vote Now!
Ballot papers and materials have arrived for all students to vote as part of the Bristol Youth Vote Election.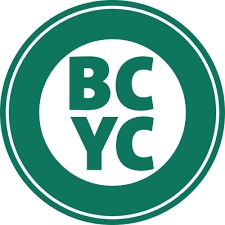 The Bristol City Youth Council brings together young people in the city, allowing them to have a powerful voice and opinion in Bristol City Council decisions. From Monday 17th January to Friday 28th January, young people aged 11 - 18 across the city will vote to decide who will be the next members of the Bristol City Youth Council.
For full details please read here (Montpelier High School is in East Central Region):
Bristol Youth Council Election Website
In their assemblies and tutor times next week, students will see the candidates present their manifestos, including our very own Aya in Year 11 who is standing.
This is an opportunity to talk to students also about the powerful ways they can get involved in a democratic process to get their voices heard.
If any other students are interested in standing for this in future should they could speak to Aya about her experiences, look at the BCYC twitter feed or visit the BCYC website to find out more.