Read Our

Latest News
Parents In Partnership Meeting - Thursday 27 April, 6-7pm
We are pleased to announce that Dr. Dominique Thompson will be hosting a parents and carers' information evening on how to support your child with their mental health and wellbeing. Dr. Thompson will be focusing on specific issues that are risks to teenagers, including: anxiety, low mood, eating and food issues, self harm and alcohol/drugs, as well as what to watch out for and when to seek help on how to improve long term mental health.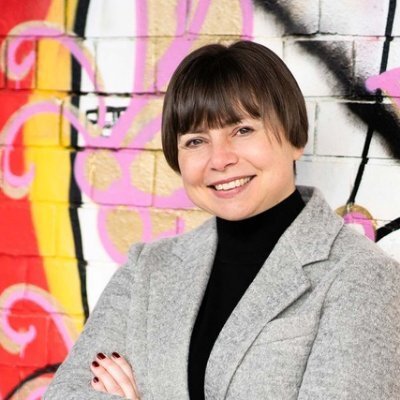 Dr. Thompson is a multi-award winning GP, young people's mental health expert, TEDx speaker, author and educator, with two decades of clinical experience. She is author of The Student Wellbeing Series (Trigger Press) for young people, and co-author of How to Grow a Grown Up (PenguinRandomHouse) for parents.
Dom has done two TEDx talks; 'What I learnt from 78000 GP consultations with university students' and 'Understanding Why'.
Dom is a Clinical Advisor for NICE and Student Minds, and a Fellow of the Royal Society of Arts (FRSA).
Dom was lead clinical advisor for Aardman Animation's What's Up with Everyone? Campaign.
Further information about Dom's Consulting and other work see www.buzzconsulting.co.uk and check out www.growingagrownup.com (for parenting support and free resources).
This free event will take place Thursday 27th April, 6 to 7pm, with an opportunity for Q and A.
If you have any questions, please contact rachael.jones@montpschool.org.
If you would like to attend, please complete this form.