Read Our

Latest News
Dolphin School Reading Project
Each week all students in all year groups participate in an enrichment activity from a wide selection of activities on offer.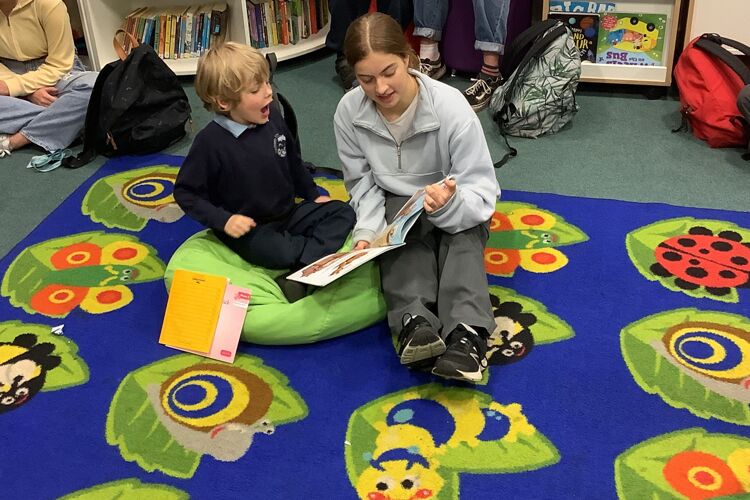 On Wednesday afternoons a group of Year 12 students from V6 Sixth Form have been visiting The Dolphin School to meet with their primary-aged children to share stories and hear each other read.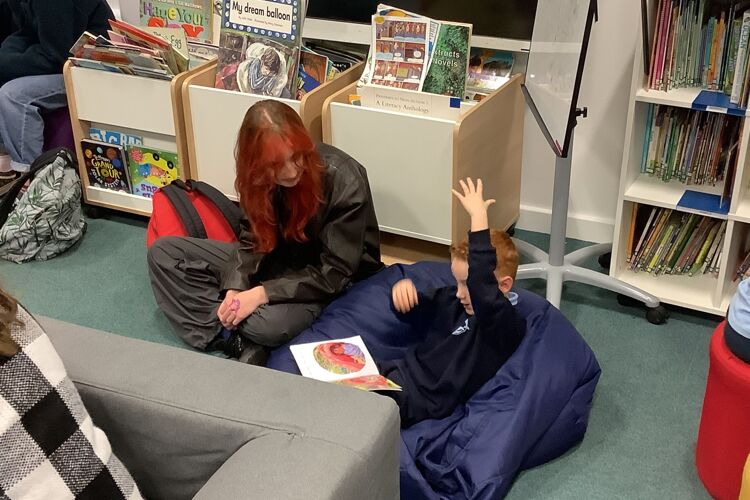 Our V6 students have been able to challenge themselves and to develop their communication skills, whilst building rapport with learners from different age groups.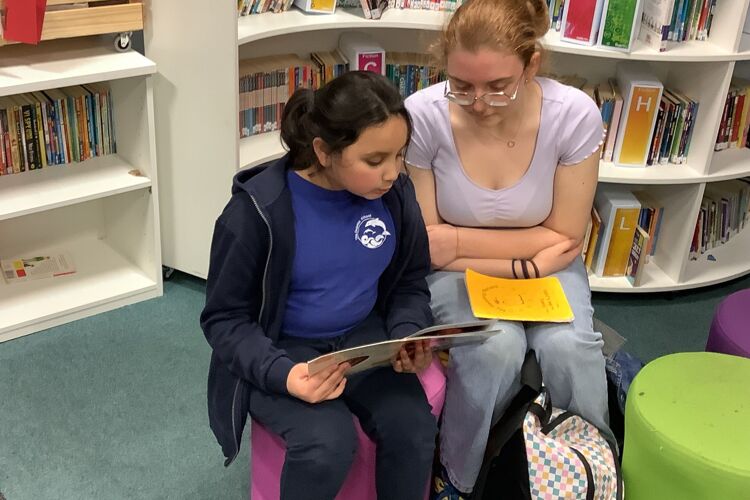 Head of Year 12, Miss Blything said:
We have been so proud of the way our students have built such excellent relationships and how they are such great mentors and role models for the younger children. Some genuine relationships have been formed with both the younger children and V6 students looking forward to their weekly meet. This will also be excellent experience to mention in their university applications in September.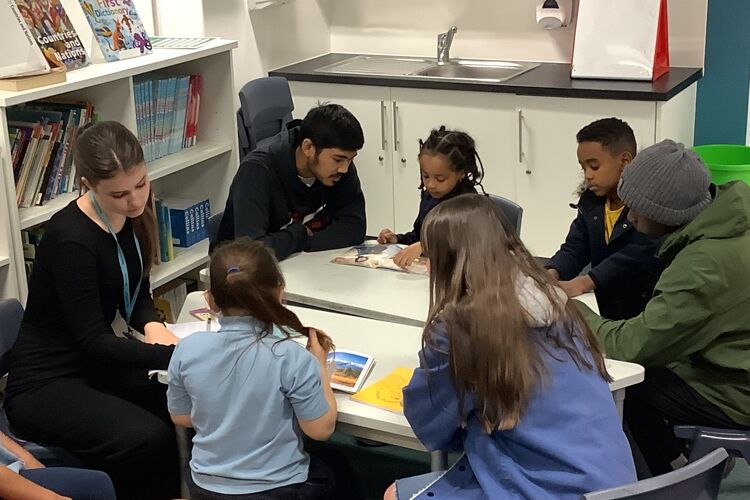 We are grateful to both The Dolphin School and the V6 students for making this happen.