Read Our

Latest News
Avon Schools Tennis Championship Winners!
On Sunday 19th June Sophia and Hana represented Montpelier High School in the Avon Schools Tennis Championships 2022 at Clifton College.
Montpelier High School achieved huge success with Sophia going on to win the Intermediate Girls tournament. This is the second year in a row she has achieved such success at what is a highly prestigious and competitive tournament.
Sophia teamed up with Hana to represent the School in the doubles, they played exceptionally well reaching the finals and coming runners up in the Intermediate Girls event. Both girls demonstrated some superb tennis and should be congratulated on their achievement.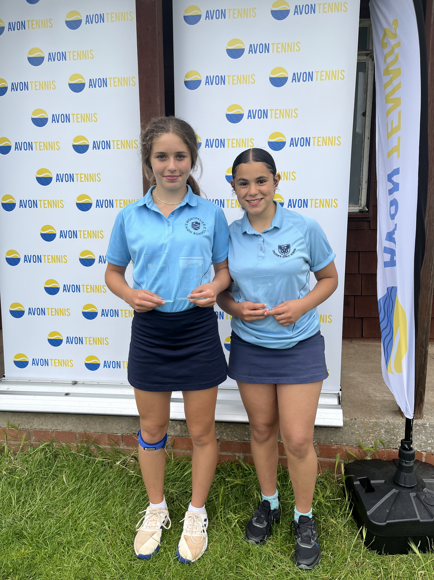 It also must be mentioned that Sophia really is a future star of the sport, and we look forward to hearing about her progress and future achievements.
You can read more about the tournament on the Avon Schools Tennis website.