Read Our

Latest News
MHS Students attend Women in Engineering Conference
22 of our students in year 9 and 10 were today invited to attend a virtual conference hosted by The Association for Black and Minority Ethnic Engineers (AFBE-UK).

AFBE-UK promotes higher achievements in education and engineering particularly among people from black and minority ethnicity (BME) backgrounds. Their mission is to increase the number of BME Engineers who succeed professionally and support young people to explore a career in engineering.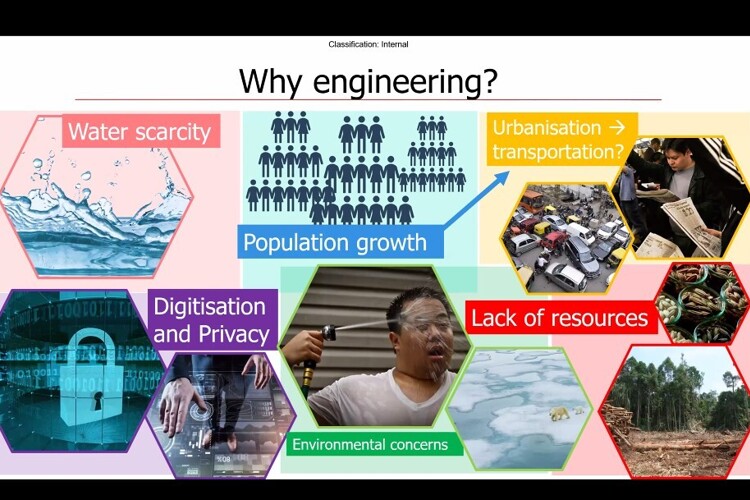 We were excited to be asked to take part in the virtual event, celebrating International Women in Engineering Day (23 June). Students participated live from the Makerspace within our STEAM (Science, Technology, Engineering, Art & Mathematics) department.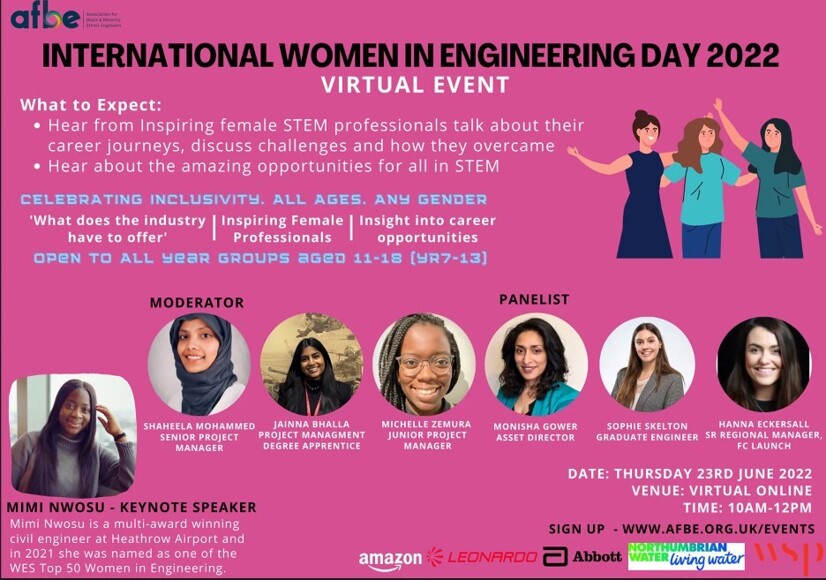 Students heard an inspirational keynote speech Mimi Nwosu, an award-winning civil engineer at Heathrow airport and one of the Women's Engineering Society top 50 women in Engineering.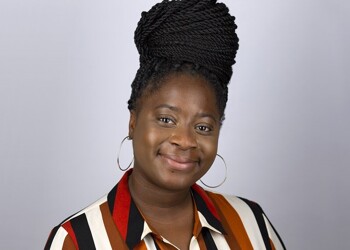 Mr Young, Head of STEAM said:
It is has been a privilege to be in the presence of inspirational women in engineering, and liberating to realise that the word 'Engineering' encompasses a huge diversity of job roles and careers. The Engineering course here at MHS is just the start of a path that can lead to rewarding STEM careers. That path is not fixed - and often is a blend of studying art, maths and science.

apprenticeships are a hands-on route into engineering that are increasingly popular. You can work on civil engineering projects on the London Underground, HS2 and bridge-building, design complex CAD models on a computer for an aeroplane or even program robots for Amazon.

today we have heard from Sophie Skelton from WSP who shared with the group how industry has many multi-disciplinary teams with members who have studied subjects such as Geography and Art.

Hannah Eckersall from Amazon advised our young people to follow their passion, picking up technical skills specific to the job as they go.

importantly, this event allowed leaders in their fields to share their enthusiasm and expertise and inspired our students to themselves become leading Engineers in the future.
Students Habibah, Zaima, Aaya, Henriettah, Nancy agreed that it was amazing to hear the journeys of these inspirational women, and to see a glimpse of their potential future careers.
For any students wishing to find out further information about AFBE-UK and opportunities in engineering please visit https://www.afbe.org.uk/.