Read Our

Latest News
Core Value Design Competition
We were delighted by the quantity and standard of our students' submissions to the recent Core Value Design Competition.
Students were asked to submit their new designs to represent each of our core values of responsibility, resilience, respect and curiosity. In addition to this, we also invited students to submit designs representing:

- Our vision of MHS & V6 students as 'compelling individuals'
- Our diverse & inclusive community
- Our pride in the City of Bristol's history of activism and female empowerment.
We had a wealth of entries from students across all year groups, demonstrating that our students think very positively about school and have high expectations of themselves and others.
Mrs Young, Vice Principal said:
it was a delight to receive so many wonderful designs from our students. congratulations to everyone who submitted an entry - we can't wait to start using your designs in the new school year.
It was a difficult task to decide on our favourite designs as they were all so good, however after much deliberation we can reveal the runners up and winners.
Runners Up
All artwork will be used to showcase the core values of our school in our marketing, displays, website and social media.
Olivia, Year 7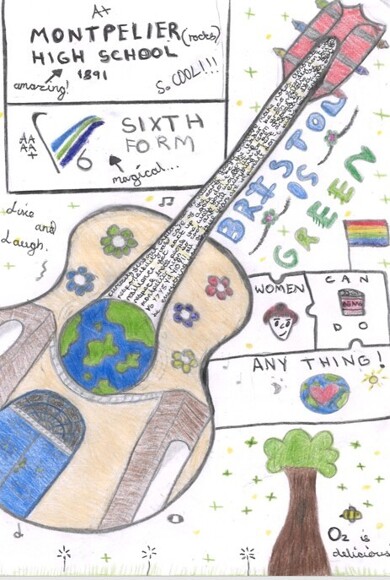 Elsa, Year 7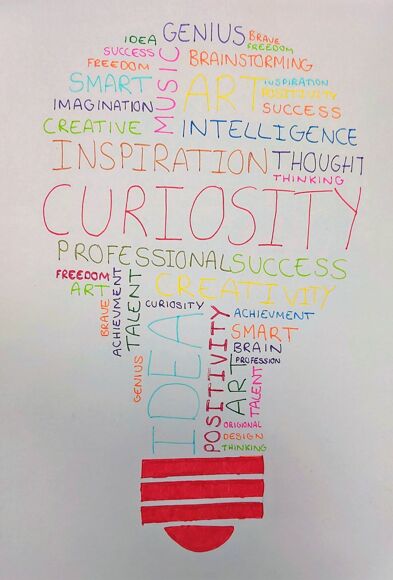 Amelie, Year 7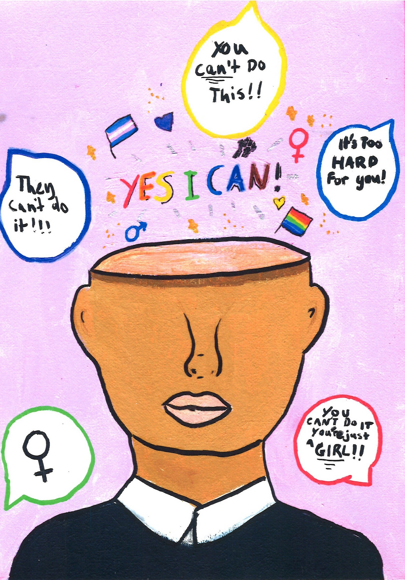 Elsa, Year 7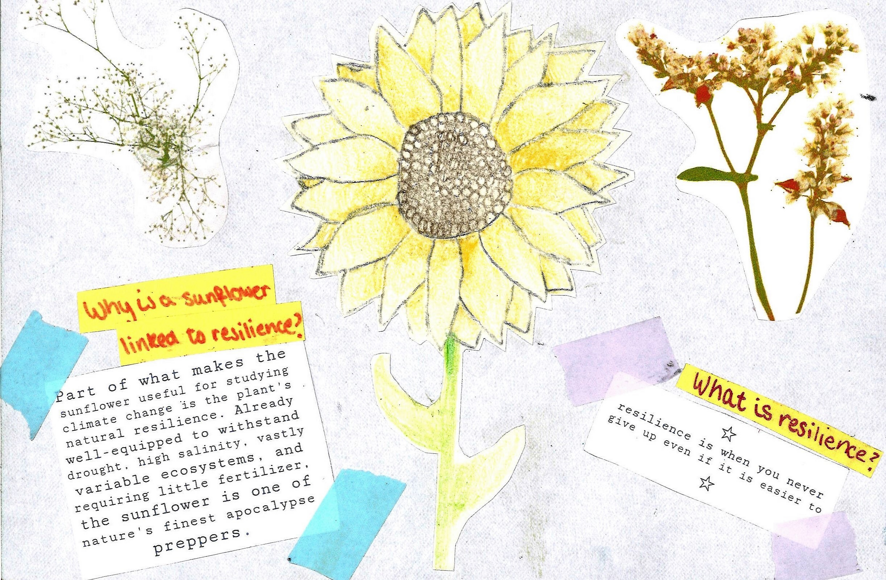 Leila, Year 7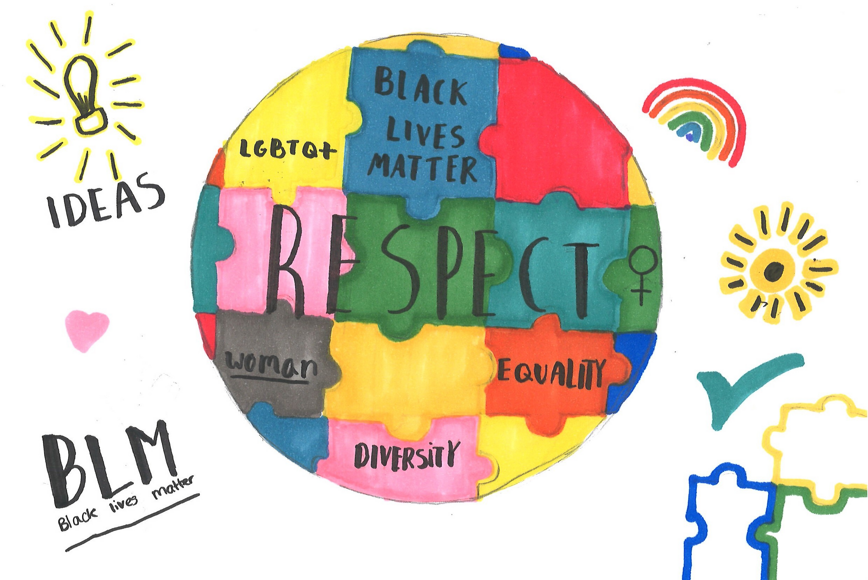 Winners
These winning designs will be used on our new school Core Value postcards.
Shruthi, Year 7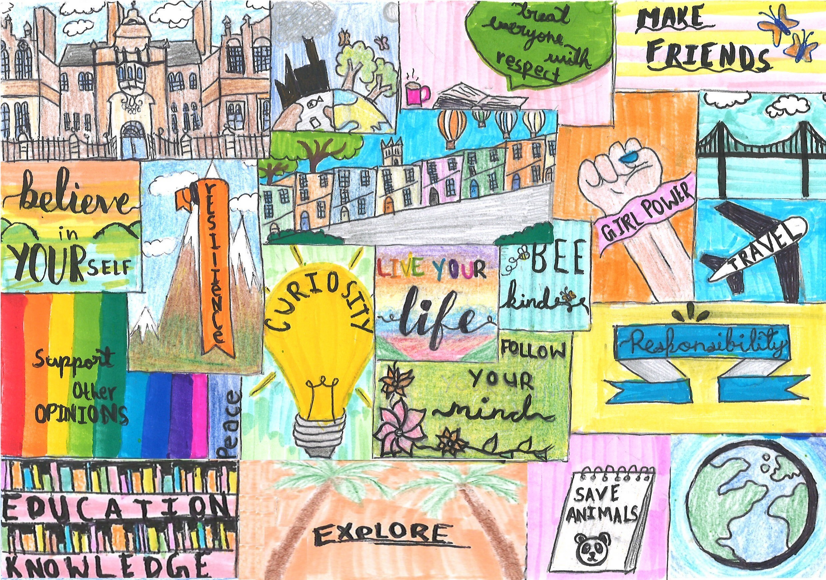 Yunran, Year 8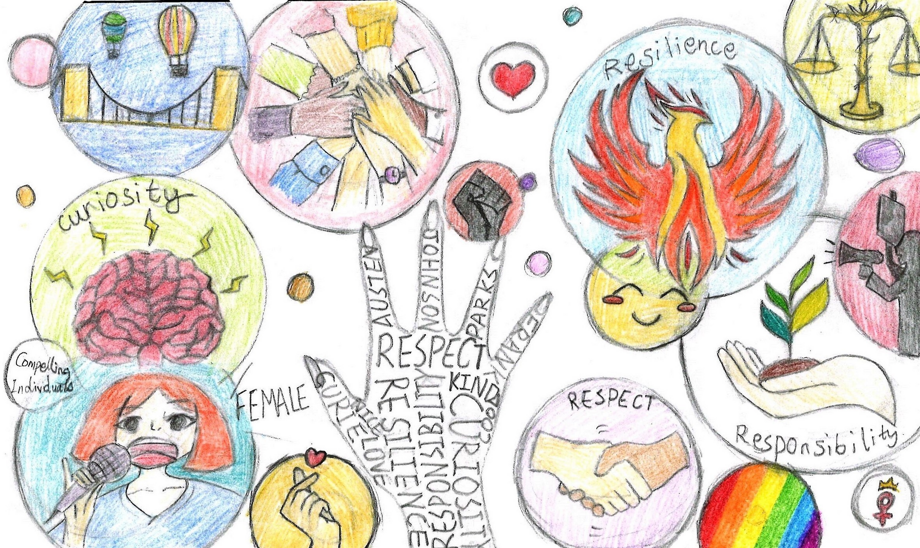 Iris, Year 7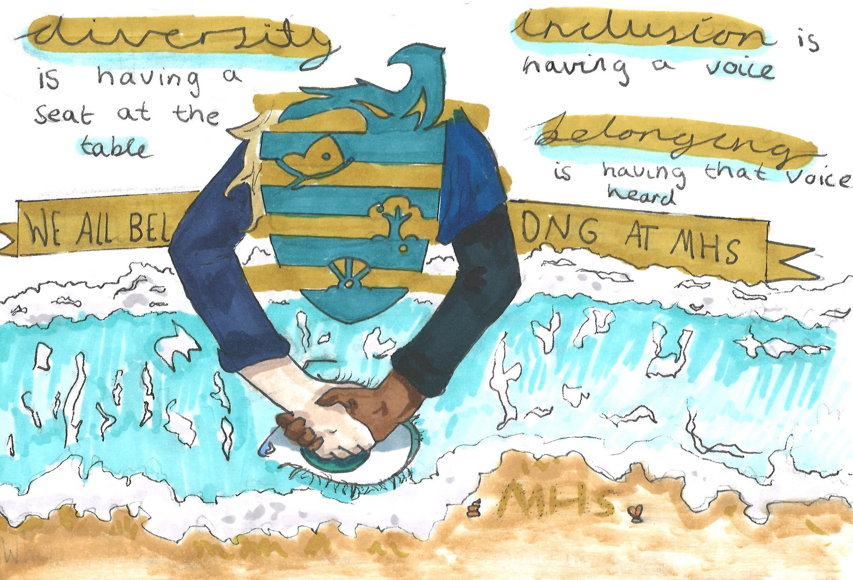 Aleksandra, Year 7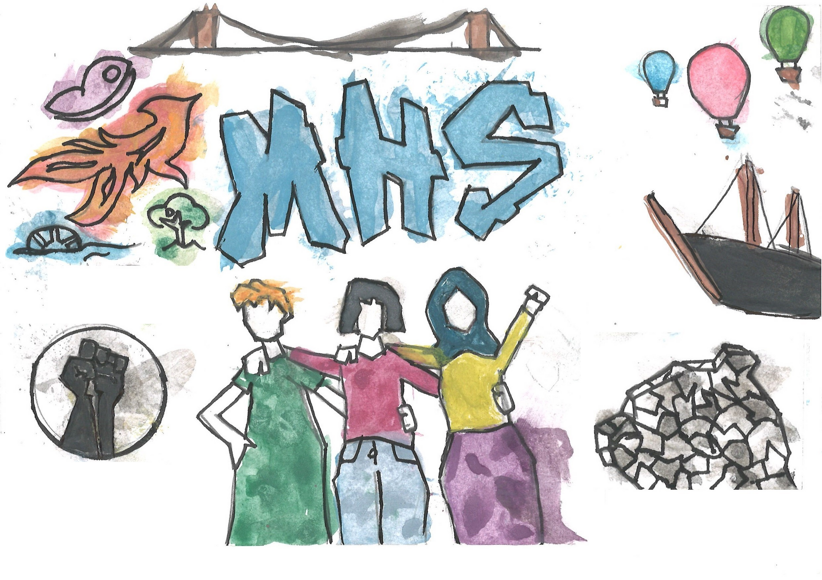 Alice, Year 8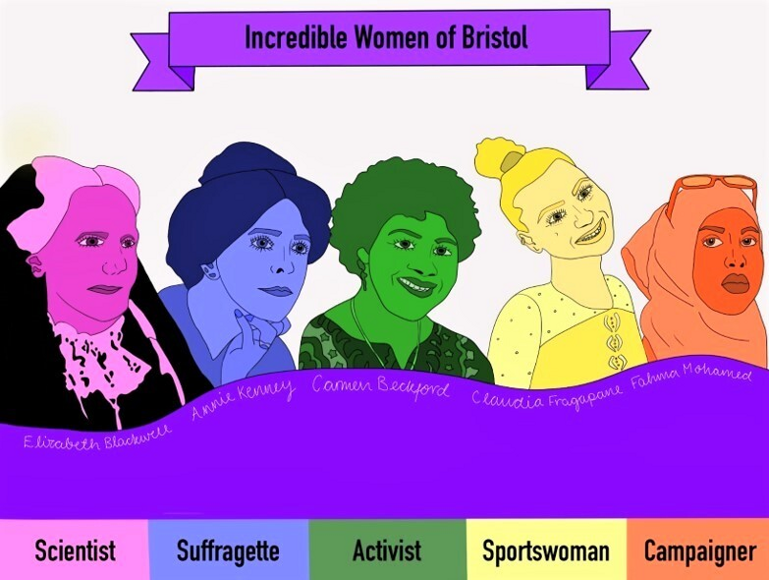 Headteachers Award
This winning design will be used on a new Headteacher's Award postcard.
Emma, Year 10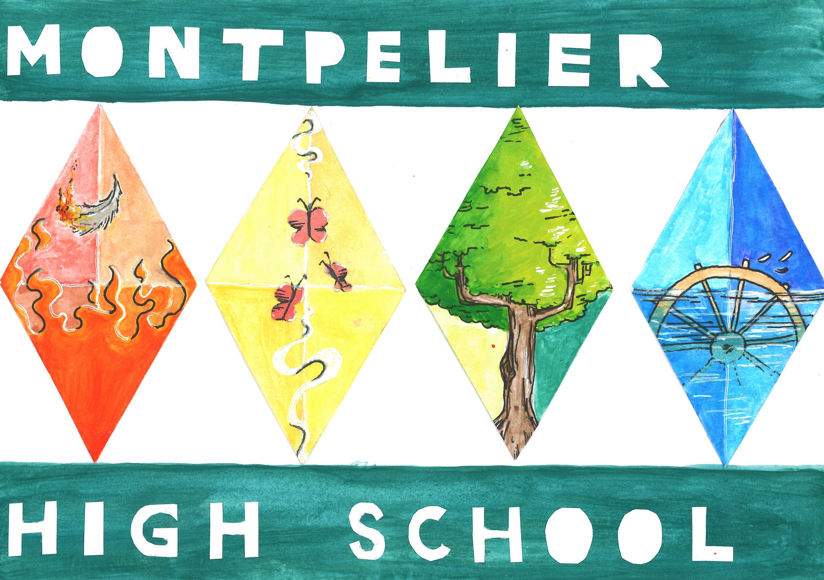 The runners-up and winning designs all received a certificate and prize in recognition of their hard work.
Please click on the below gallery to see all of the wonderful designs from our students.