Read Our

Latest News
British Council International School Award 2021 to 2024
Montpelier High School has been successfully reaccredited by the British Council with their International School Award.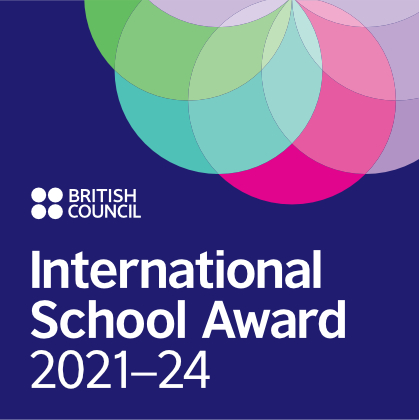 Schools are awarded the accreditation for their promotion of international awareness and understanding as part of their curriculum, fostering an international ethos throughout the school and helping to embed it within a school's culture.
The British Council said "It is testament to your whole school commitment to embedding a rich and creative range of international work…we value your continued support for international learning especially in this unusual year marked with lockdowns and school closures around the world."
Ms Shail, Director of Languages said "Strong elements of our application were that Year 9 had still managed to exchange letters with a school in France despite the pandemic, we had set up a new project linking to a school in China as well as the democratic process of our school name change amongst other things.
Thank you to everyone who took part in all events that contributed to this success as well as those who completed staff, student, parent/carer and visitor impact evaluations."