Read Our

Latest News
International Women's Day 2022
On Tuesday 8th March, students of Montpelier High School joined together to mark International Women's Day 2022.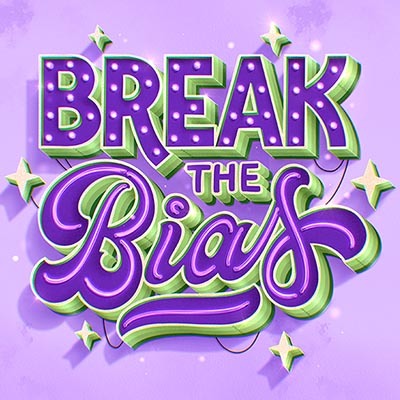 International Women's Day (IWD) is a global day celebrating the social, economic, cultural and political achievements of women. The theme for 2022 is Break The Bias, which challenges bias in communities, workplaces, healthcare and education. Whether deliberate or unconscious, bias makes it difficult for women to move ahead. Knowing that bias exists isn't enough, action is needed to level the playing field.
Break The Bias for IWD 2022 encourages people to join together for a gender equal world free from bias, stereotypes and discrimination.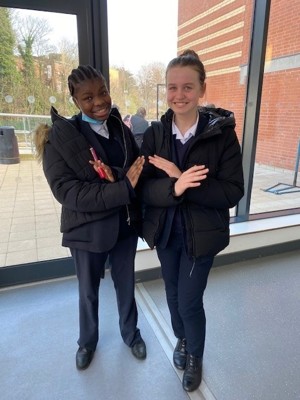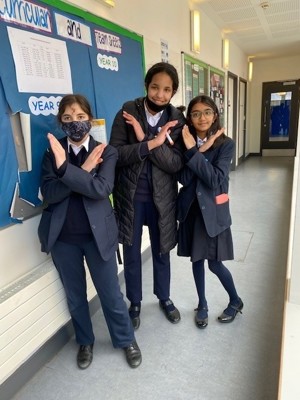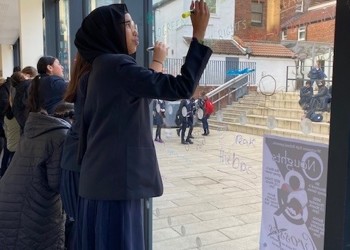 Our students expressed their feelings at the heart of the school on the community wall, near our main reception. They wrote brief statements and drawings about their experiences of gender bias, and how they would challenge bias when they see or experience it in their day to day lives.
#Breakthebias